Pools & Memories That Last a Lifetime
It's more than just a backyard swimming pool— it's an excuse for family to visit more often & stay a little longer.
Voted Granbury's Best
Custom Built, Quality Pools
When you build a pool, you're actually creating a fun and relaxing space for your children and family to spend time together…without ever leaving the backyard! You'll make lasting memories as you teach your kids to swim, play with them in the pool, and bar-b-que by the water.
A well-designed swimming pool isn't just a bunch of water. It can turn your backyard into an elegant outdoor oasis, with waterfalls, vanishing edges and other unique amenities. A pool can serve as a relaxing and inviting centerpiece right in your own backyard.
Voted Best of Hood County 6 Years Running!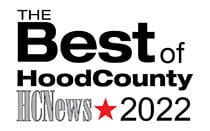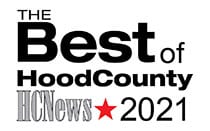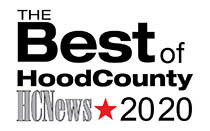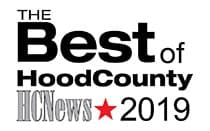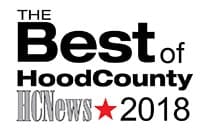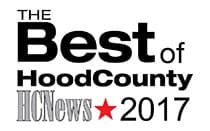 Design & Installation
Pool Design & Construction Services
Features
Waterfalls, vanishing edges, and unique features to transform your backyard an outdoor oasis you won't want to leave.
Design
Your pool will be completely custom designed to fit perfectly within your space & match your aesthetic.
Construction
Our experienced crew puts quality first— ensuring your pool is built to the highest standard to give you years of enjoyment.
Enjoy More Livable Space with a Screen Room!
Imagine enjoying the warm breeze without having to worry about keeping the bugs away. We have many options in screen rooms that we can deliver to your home. Screen enclosures are also an excellent add-on for your swimming pool.
Free Estimate
Call to Schedule an On-Site Visit for Your Free Quote
Our friendly and knowledgeable staff will survey and measure your space to provide you with the perfect design and an accurate quote.